Allow Appointments without a Task - Quick Tasks for Time Conversion
Allow Appointments without a Task – Quick Tasks for Time Conversion
In TimeTrak version 19.1, new functionality was added which allowed for the creation of an Appointment even though 'All Time Must Come from Tasks' was selected under Profile Setting.
To read more about this, refer here.
With the following settings enabled against the Users Profile;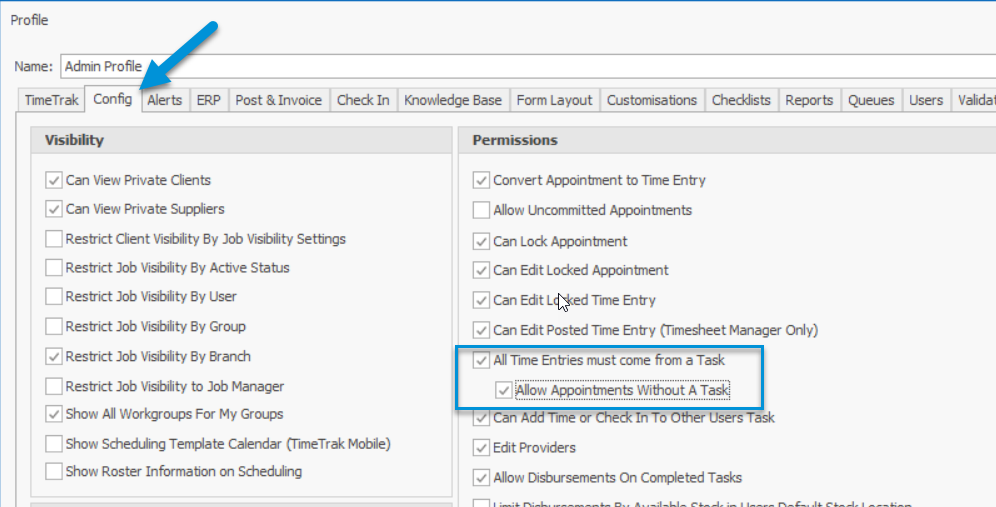 If the user has an Appointment directly against a job that needs to be converted to a Time Entry, the user can right click and select convert to Time Entry;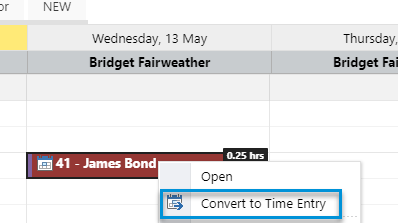 On the time entry, assignment of the time against a task is a requirement.
Users need to select the drop down arrow for the TASK field and select 'Assign to Task':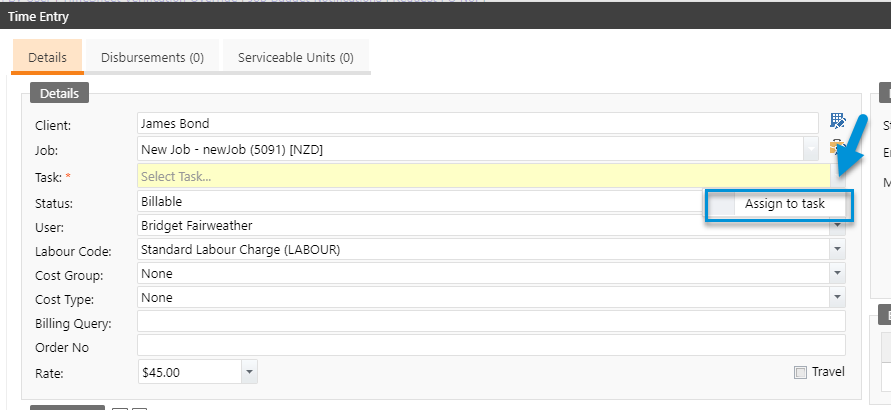 Previously this only allowed the user to assign their time against a task which was already created, which meant users needed to manually create the task before they could covert the appointment.
As per below, there is now the ability to create a quick task in the task selection form;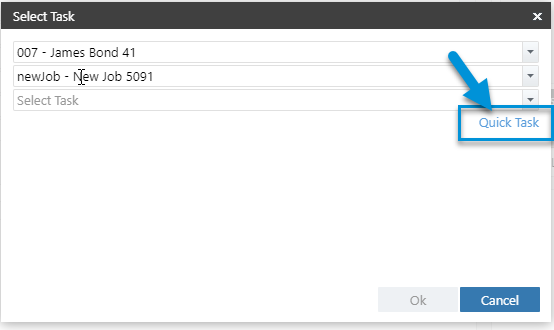 Which will prompt you to add a title for your Task: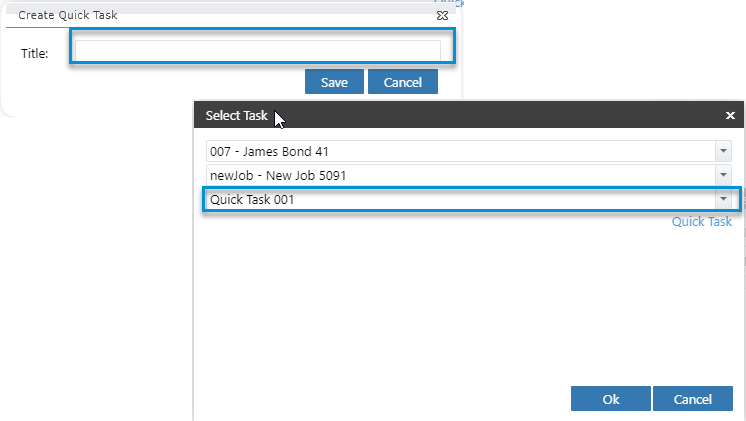 Once the new 'Quick Task' has been loaded against the Appointment, you can then save and complete the conversion.
If you have any further questions please contact the Exosoft team via email: support@timetrak.co.nz or phone NZ: 0800 12 00 99 AU: 1800 60 80 77