Tip: Add Custom Scripts to Refresh of TimeTrak Test Environment
July 30, 2019 General,Product Tips,Whitepapers,
In TimeTrak 19.1 the ability to refresh a test environment via the TimeTrak admin console was added to allow end users to refresh their test environment independently.
For more information on the refresh of a TimeTrak test environment click here.
To add to this function there is also the ability to run a custom SQL script once a test environment has been refreshed.
This is useful for many clients who have customisations within their database that point to specific database names which would still require a consultant to update after the refresh of a test environment or clients who require the "splash screen" colour to be changed on refresh to ensure their staff are not confused between the test and live databases.
This option is visible when setting up TimeTrak Test Environment through TimeTrak Admin Console as per below.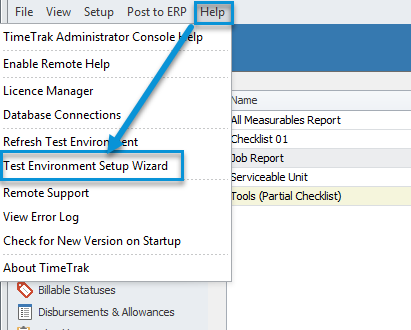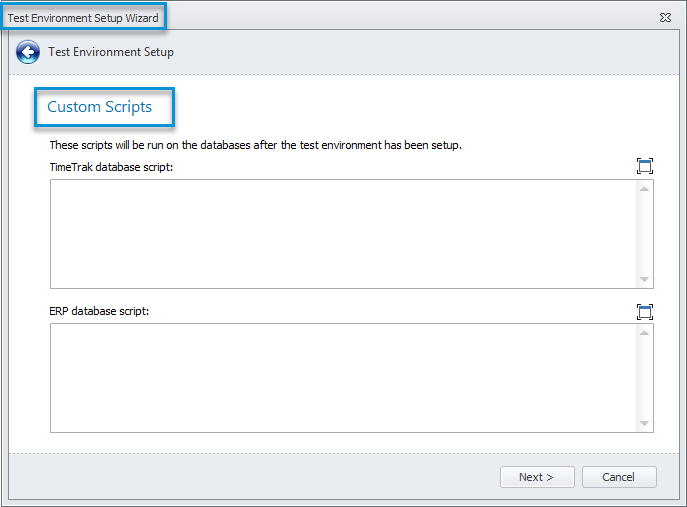 If you have any further questions, please contact the Exosoft team via email: support@timetrak.co.nz or phone NZ: 0800 12 00 99 AU: 1800 60 80 77