Case Study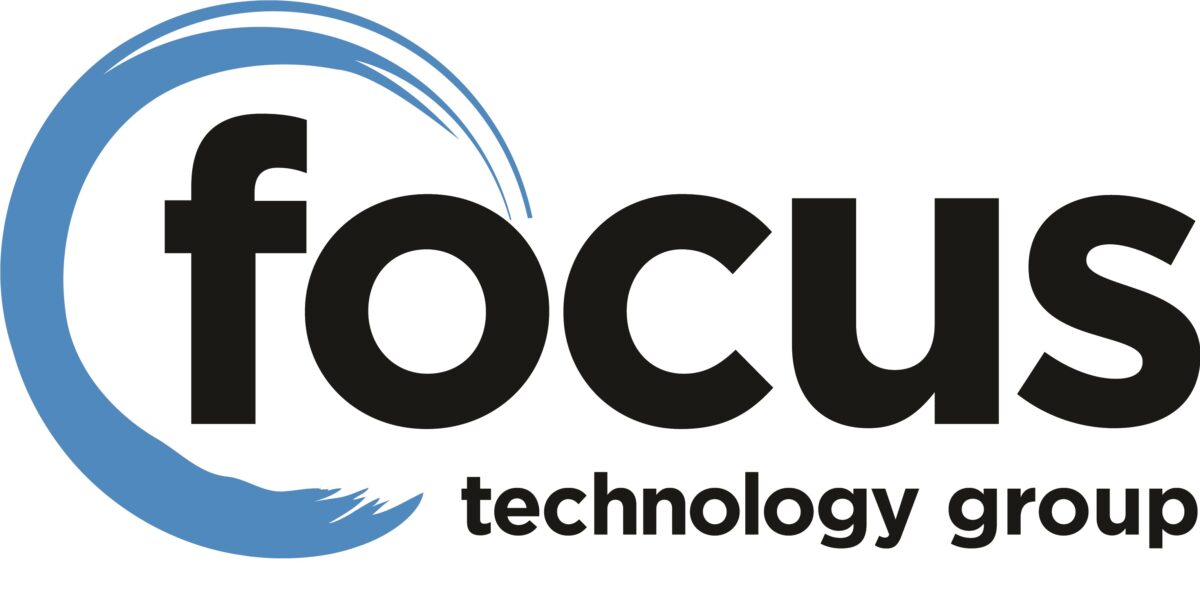 Focus Technology Group
Fetch Automation Gives Unexpected Returns
Focus is a regional business providing IT and software services throughout the South Island of New Zealand. They are a significant IT provider in Queenstown and Invercargill, and have six branches throughout the region.
As an organisation, Focus recognises the importance of protecting themselves from commoditisation of the IT industry, so aims to build revenue through service rather than simply relying on sale of products.
Manual entry of Accounts Payable invoices causing errors and work pressure
Focus were processing around 750 invoices manually per month, using around 20 staff hours to do so. The work was repetitive, time-consuming and boring for staff.
Manual entry sometimes resulted in keying errors such as incorrect Stock Codes, incorrect Purchase Orders being receipted and Creditor Invoices not being entered correctly so that accounts didn't balance.
The invoices were processed in batches throughout the month, giving higher workflow at different times of the month. This meant it was difficult for management to accurately see the stock levels and know the financial position in real time.
"Fetch has streamlined our processing, resulting in eliminating keying errors and improving our accuracy. This has freed up our time to concentrate on other activities within the business." Jasmine Graham, Administration Manager, Focus Technology Group
Fetch provides streamlined processes, reliable delivery of data and considerable time saving
While Focus had worked with Electronic Data Interchange systems in the past, these often didn't have staging areas so entered data directly into MYOB Exo. This caused many issues as incorrect data, which required locating and correcting. Focus identified a requirement to not only have the ability to validate data being captured, but also for a platform to manage and edit exceptions.
Offerings for data capture in the market place are either cheap and unreliable or too expensive for the mid-sized business. In addition, they also require upkeep of expensive servers, hardware and software. Fetch fits mid-sized business budgets better because once implementation is completed, cost is based purely on consumption.
Fetch scans incoming invoices, recognises data fields, performs calculations and database lookups to check the validity of the data. It also matches the invoices against the appropriate Purchase Order in the system and allows for GL Coding of non-Purchase Order invoices or lines. A staff member checks that the data is correct and releases it into MYOB Exo via a staging area. Incorrect data will not be sent to the ERP software, but will be 'caught' in this platform for correction by an operator. This gives a level of safety not found in other solutions Focus evaluated.
Once the data has entered MYOB Exo, several processes are triggered:
Creditor Invoice is created for fully receipted Purchase Orders
The invoiced amount is posted against the Job in the Job Costing Module
The stock is added to the correct Stock Location
Serialised stock is itemised with references if detailed
 "We have sped up the Accounts Payable process, and made it a simple daily task taking less than half the time it took before we automated with Fetch." Rod Sinclair, CEO, Focus Technology Group
Increase in capacity leads to immediate increase in profitability
Fetch has reduced Focus' processing time over manual entry by about 60% for Accounts Payable Invoices. It now just takes 8 hours per month to process the supplier invoices. Focus' CEO Rod Sinclair has recognised that the streamlining of workflow and improved accuracy of data due to elimination of keying errors has been a positive outcome for the business.
The workflow in the administration team has evened out throughout the month. When staff begin their day the invoices that have arrived overnight are already partially processed and ready to be checked. Rather than batching this work over several days, staff now complete all of their creditor invoice work by 9am every day, just half an hour in to the working day. This allows Rod to keep his finger on the pulse more effectively with real-time reporting on stock and financial position.
While Focus were confident that Fetch would deliver tangible results, some of these results were unexpected.
The efficiencies gained through Fetch's automated process has reduced workflow pressure for the administration team. This freeing up of staff time has had a flow on effect throughout the business which was not anticipated. As a result, Focus is now looking at other processes in the organisation to see how they can be done more efficiently utilising the administration team's newly-found capacity.
Focus no longer print or store paper copies of invoices that are processed by Fetch. This contributes to the time saving, frees up space earmarked for storage and provides security in terms of multiple backups in separate locations. This is also in line with Focus' waste reduction policy and goals.
The next process Focus plan to automate is matching invoices against monthly statements from suppliers. This would enable dealing only with the identified exceptions and would reduce time investment considerably.
"Anytime you can reduce the cost of running your business, that's a positive outcome." Rod Sinclair, CEO Focus Technology Group
Rod Sinclair
Focus Technology Group
CEO
https://www.focus.net.nz
Testimonials
"Fetch has streamlined our processing, resulting in eliminating keying errors and improving our accuracy. This has freed up our time to concentrate on other activities within the business."
Jasmine Graham, Administration Manager, Focus Technology Group