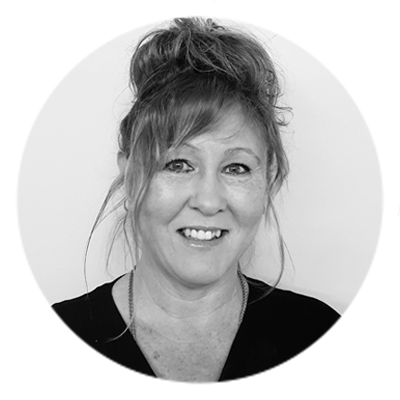 Maree Haggerty
Maree joined the TimeTrak team as a Software Consultant in January 2020. While learning the ropes, a large part of Maree's role is Software Testing and she is also starting to produce the Tips of the Week.
Prior to working at Focus, Maree worked in a variety of Administration roles across a wide range of industries. In Maree's most recent role she was IT Systems Leader for 12 and a half years for a local NGO. In this role, her main focus was Office 365 / SharePoint Administration and Client Management System Site Champion.
As Maree develops in her role at Focus, she will also join the Support Team to assist the wider team and our clients.