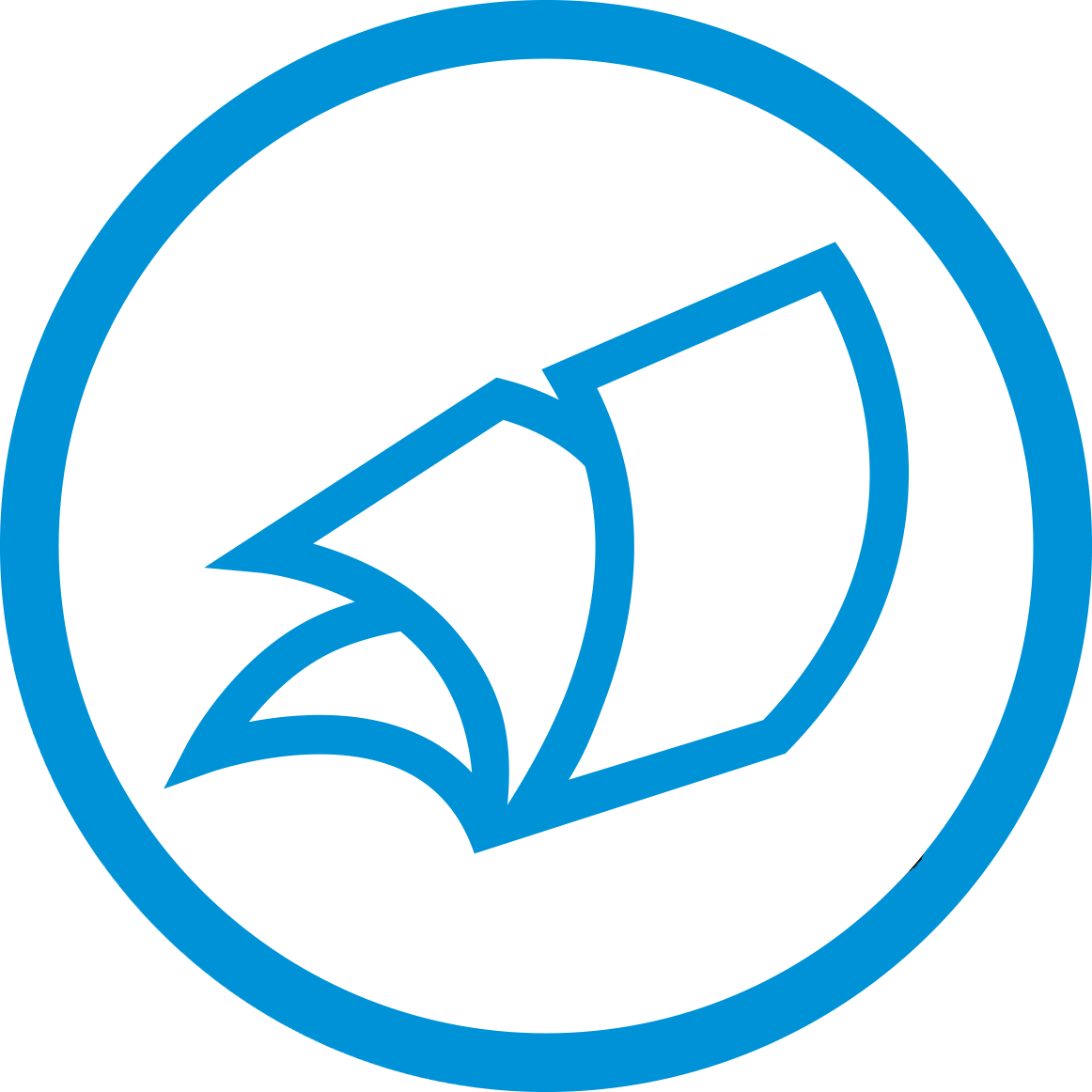 CopierTrak
CopierTrak is a specialised platform that provides you with the ability to enter page counts, individual page rate contracts, as well as the tracking of revenue and costs. It is a complete management tool for businesses who sell printers and photocopiers on a page rate or cost per copy basis.
This product allows you to focus on your core business activities and produce greater outcomes through the effective management of a range of tasks, getting notifications when you need them, not after and impressing clients with your efficiency.
Simplify the way you work with CopierTrak.
Features
Enter page counts or individual page rate contracts
Track revenue and costs of jobs
Search by serial number, client, lease agreement, and branch or page collection method
View service history for each machine or customer
View costs, revenue and profit for each machine, lease agreement or customer
Image Gallery