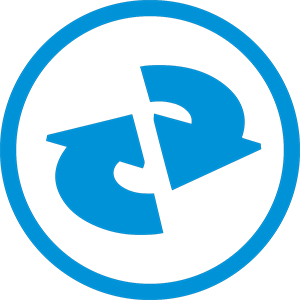 EziSync
EziSync is an automation tool for performing complex data manipulation easily. It is designed for businesses who require a unique solution for their data synchronisation needs. With EziSync, you are able to import from or export to a range of databases, documents, files and contact lists, simplifying the way you sync your data, and ensuring you are spending your time as efficiently as possible.
Perform a range of complex tasks at the push of a button, on demand or scheduled for a later date.
Features
Import from or export to almost anywhere
Automatically retrieve and send data from and to FTP sites, email attachments, SQL servers, and your network
Select from scheduling your synchronisation or complete the task at the push of a button whenever you need to
Perform complex data manipulation tasks, SQL database backups and create recurring schedules or run on demand
Benefits

Accounting Integration
---
Time and materials will be synchronised with your ERP system, streamlining your billing process and saving you administrative time.

Business Reporting
---
Easily create reports based on jobs, clients, materials, resources or team members. You'll have a clear vision of your business.

Accurate Job Information
---
Powerful job scheduling software that ensures the right person always turns up for the right job at the right time.