Fetch – Documents into Data
Do you have an Accounts Payable headache?
You process 200 – 5,000 or more invoices per month
Invoices are entered manually, taking time and allowing costly errors to appear
Processing takes so long you don't have good visibility of where you are at financially
You have business building tasks not being done because the staff that could do them are fully occupied processing invoices
Paying invoices is a necessary and expensive part of running a business.
It can't be avoided, but it can be up to 80% faster, free from keying errors and most importantly, significantly cheaper.
When you are processing hundreds of invoices every month with multiple steps in the process, of course it's slow and costly. Thankfully now businesses of all sizes can access automated invoice processing, previously only available to the very large scale corporations.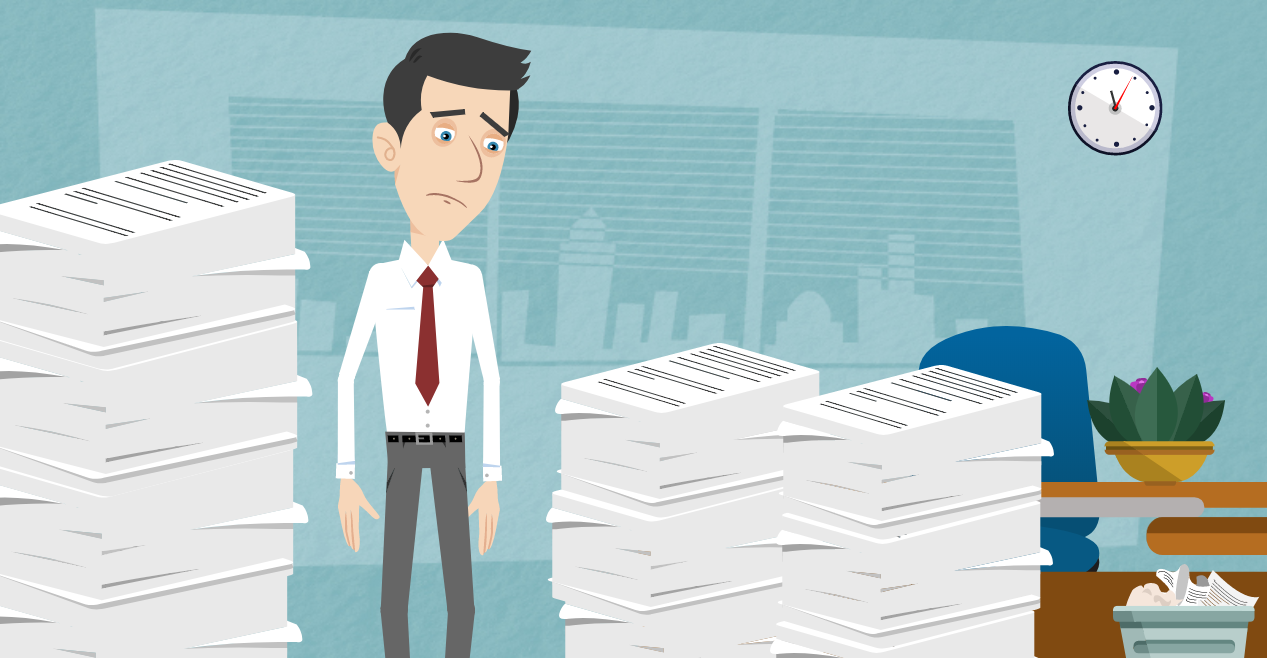 Introducing Fetch – An automated Accounts Payable solution which will fix your headache
Faster processing means
Saving up to 80% of the current cost of invoice processing
Constant visibility of your financial position in Real Time
Taking advantage of early payment discounts
Avoiding late payment penalties
Automated processing means
Reduced (or even no) costly errors to fix
Invoice items are coded straight to your General Ledger in your accounting software
Fraud protection
Digital processing means
No need to keep paper copies of invoices, and you can keep as many copies of your invoices as you like in multiple locations
Fetch learns about the types of invoices it processes so performance is improved over time
Invoices are stored as searchable PDFs so they are easy to find
Be audit-ready with legally compliant file storage that you can keep for 7 years

Do you know how much paying invoices is costing your business?
Based on research, the average cost in New Zealand to process and pay an invoice varies from $2.90 to a whopping $90! The average is $15.
It costs a business processing 500 invoices per month @ $15 per invoice $7,500 per month ($90,000 per year) to pay them.
Fetch can save you up to 80% of this cost.
Contact us today for a free demo and to explore how Fetch could work for you.
Benefits

Accounting Integration
---
Time and materials will be synchronised with your ERP system, streamlining your billing process and saving you administrative time.

Easy to Use
---
You'll be up and running with little training thanks to our simple design and great features.

Scalable
---
No matter the size of your business, we can tailor our solution to fit your business.