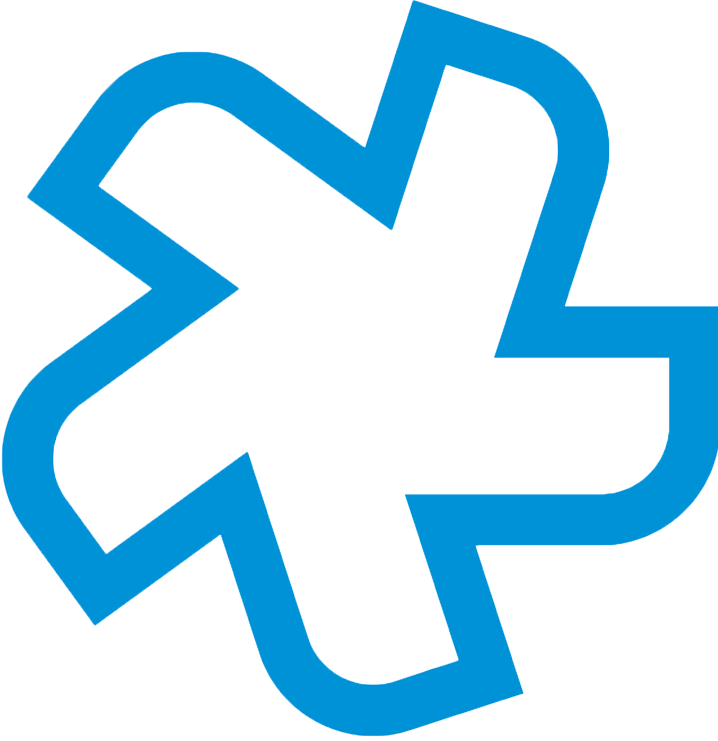 Job Invoice Batch Engine (JIBE)
JIBE has been designed to customise and manage your invoices faster, and it is recommended for businesses that create a large number of jobbing invoices on a regular basis.
Simply choose the jobs that you wish to invoice through a selection of criteria, then JIBE will summarise these invoices into a screen which allows you to manage the invoices that will be created. Once verified, JIBE will then create your debtor invoices – easy as that.
Features
Create a large number of invoices simultaneously
Create recurring transactions and launch clarity forms or reports from JIBE
Ability to customise how data appears on screen, with advanced grid controls
Change job invoice amount, or create and manage job based price policies
Benefits

Accounting Integration
---
Time and materials will be synchronised with your ERP system, streamlining your billing process and saving you administrative time.

Easy to Use
---
You'll be up and running with little training thanks to our simple design and great features.