Add TimeTrak Mobile to your device home screen
November 23, 2016 General,Product Tips,
We now have the ability to add TimeTrak Mobile to the home screen on Android and Apple devices in version 3.2.44 onwards.
This will allow TimeTrak to run like an application.
Moving forward this is the recommended way to run TimeTrak Mobile.
To set this up on an apple device:
Browse to your Mobile website with in a browser (Safari, Chrome etc)
Select the icon the arrow is pointing at below: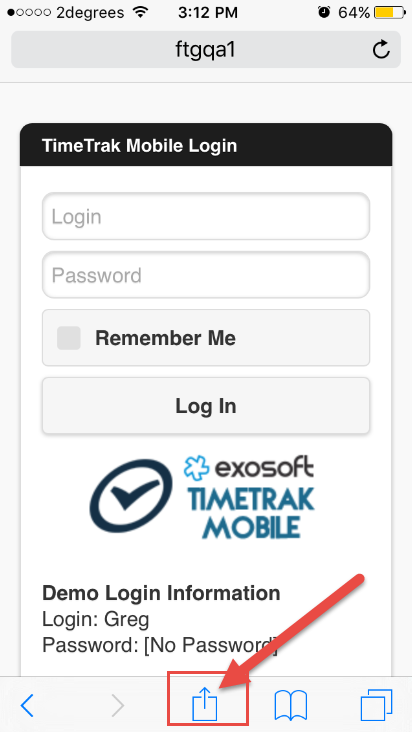 Select 'Add to Home Screen' as per below: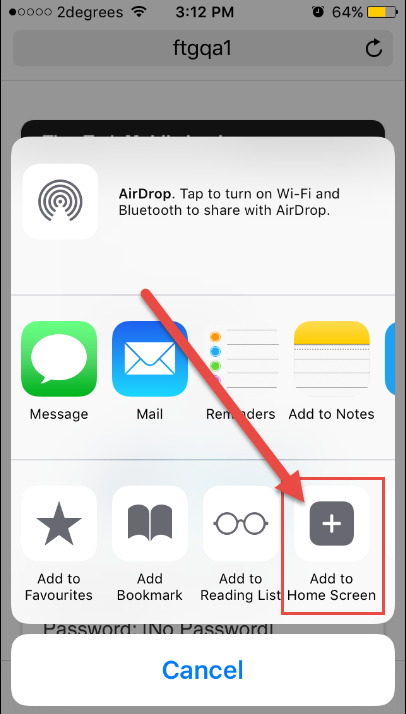 Users will now have the new orange TimeTrak Mobile application on your device: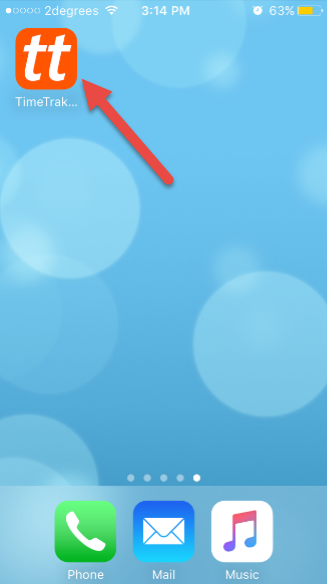 Selecting this icon will take you to your TimeTrak Mobile website, where you can login.
Please note: TimeTrak Mobile is not an application as soon as you action anything the website will open your default browser.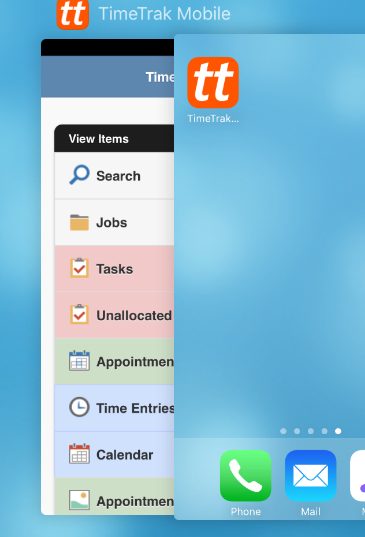 To set this up on an Android device:
Browse to your Mobile website with in a browser,
Select the three dots the below arrow is pointing at: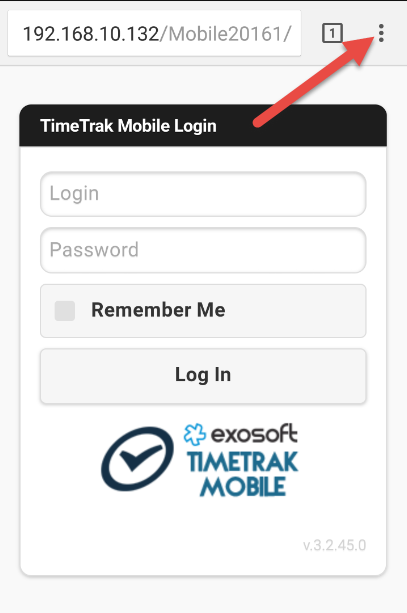 From here, select 'Add to Home screen' as per below: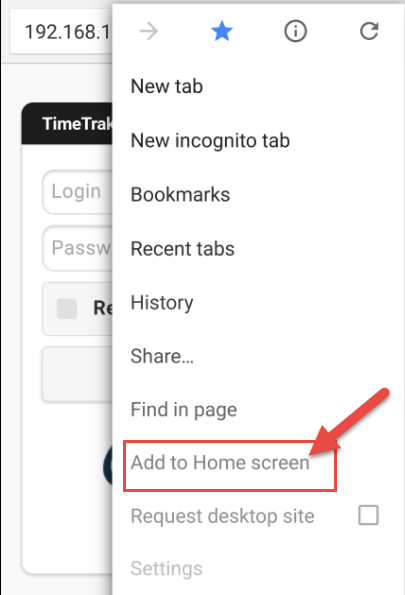 TimeTrak Mobile will be saved to the home screen of your device: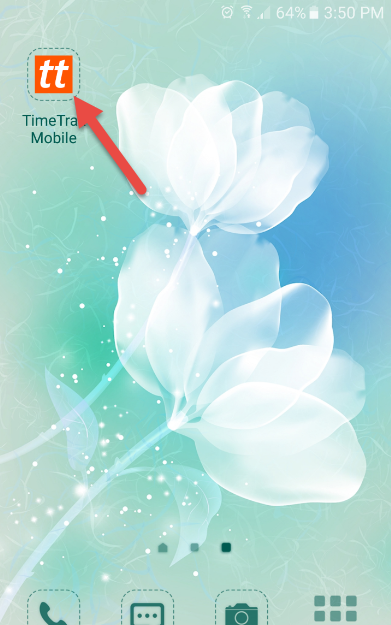 If you have any further questions please contact the TimeTrak team via email: support@timetrak.co.nz or phone NZ: 0800 12 00 99 AU: 1800 60 80 77