Contact information in TimeTrak now easier to access in version 4
February 20, 2019 General,Product Tips,
TimeTrak 4.0 is packed full of new features and enhancements. A handy new feature in TimeTrak 4.0 is the ability to email a job or task contact directly from the job or task screen.
Against the job the assigned contact's phone number, mobile number and email address are available to view as buttons directly under the contact name. See below.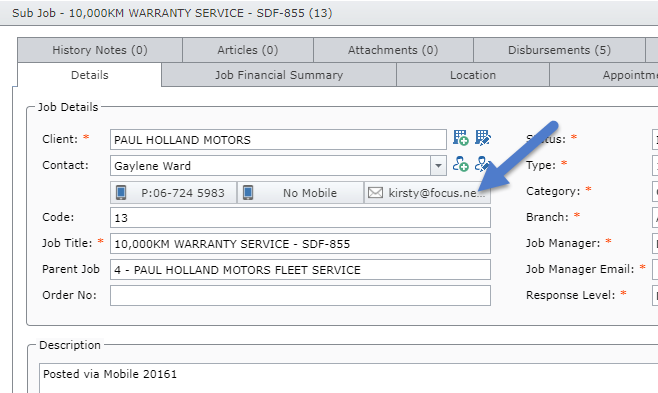 Clicking the email address button will open your default email client with the contacts email address in the to field allowing you to quickly email the job contact.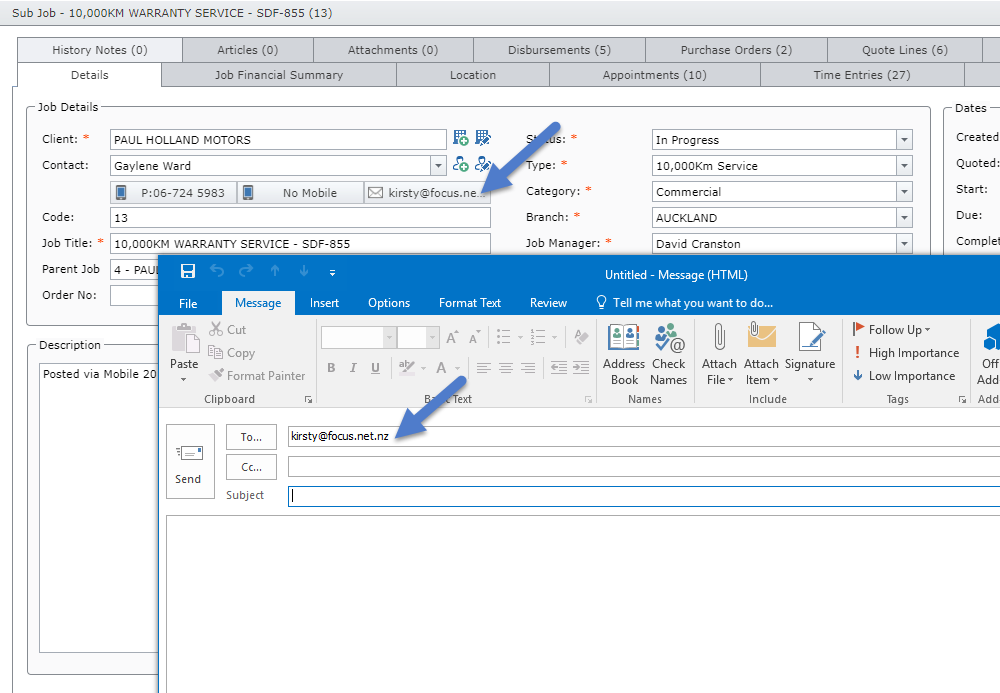 You will need to ensure your default mail application is set correctly, to do this go to "Default apps" select Email and the correct default application is set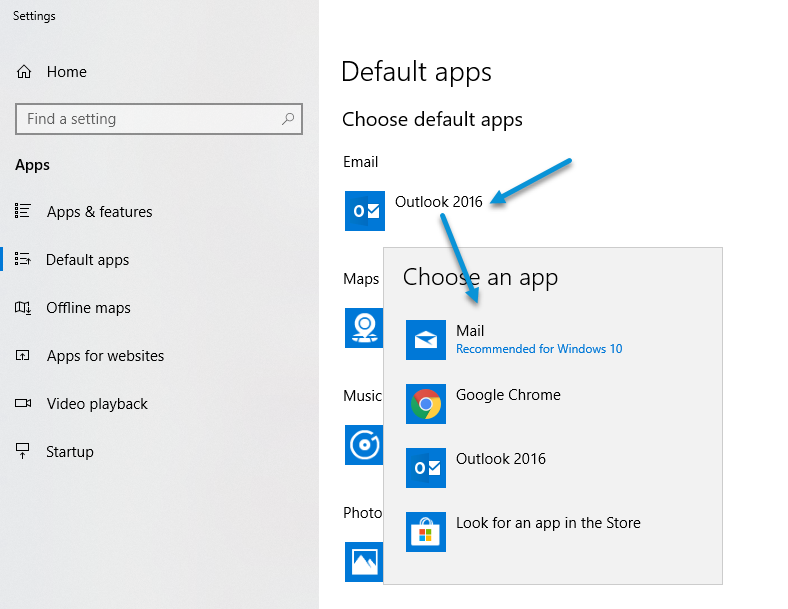 Clicking the phone number buttons as per below: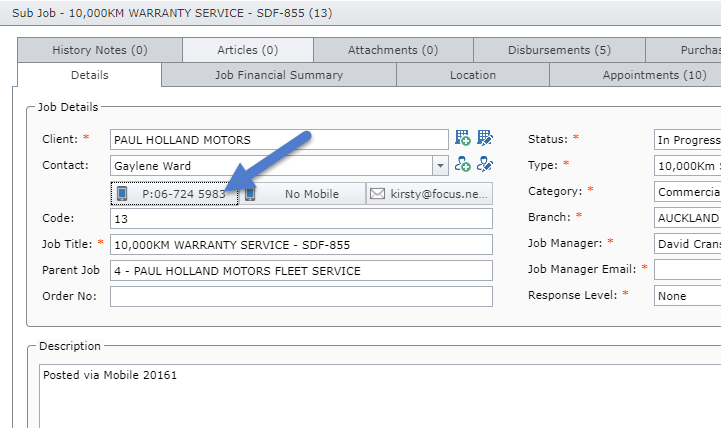 Will provide you with a list of applications to open the phone number in– leave "Always use this app" ticked on if you would like this application to be your default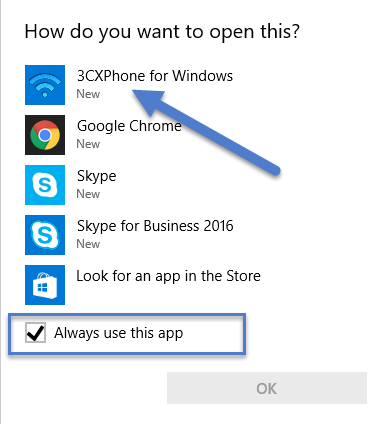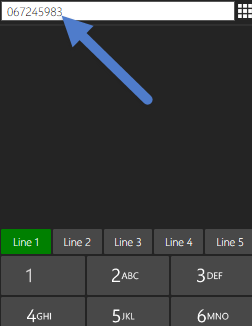 The same abilities mentioned above apply to customers who use TaskTrak also as per below: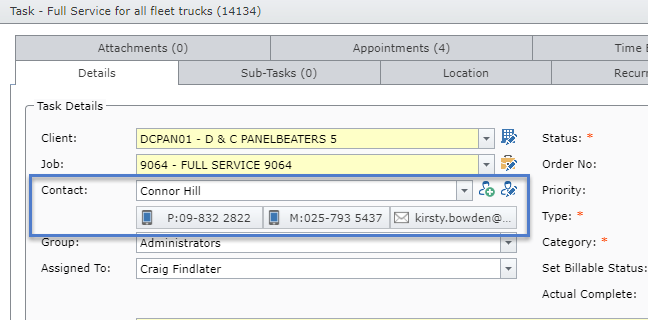 This feature is especially helpful if you use a phone system that runs soft phone client.
It allows users to quickly dial contact phone numbers at the click of a button!
If you have any further questions please contact the TimeTrak team via email: support@timetrak.co.nz or phone NZ: 0800 12 00 99 AU: 1800 60 80 77