Create Debtor Accounts via TimeTrak Professional
August 12, 2016 General,Product Tips,
Does your service team spend more time in TimeTrak than Exo and prefer to use TimeTrak? From version 3.2.31 TimeTrak Professional now has the ability to create a debtor account.
Meaning your service coordinator can now create a debtor, job and schedule the job all with-in one programme.
Creating a debtor is a permission based profile setting in the Admin Console as per below: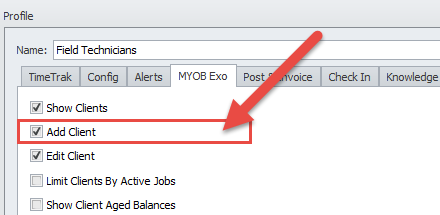 TimeTrak Professional now shows clients (debtors) in the below new search grid.
Clients details can be edited by clicking the edit icon as per below.
Again this is a permission based setting against the users profile.

This new search grid can be filtered and display the below fields: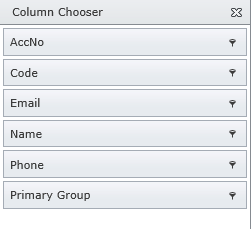 To create a new debtor simply click the 'Add Client' (Exo debtor) icon as per below: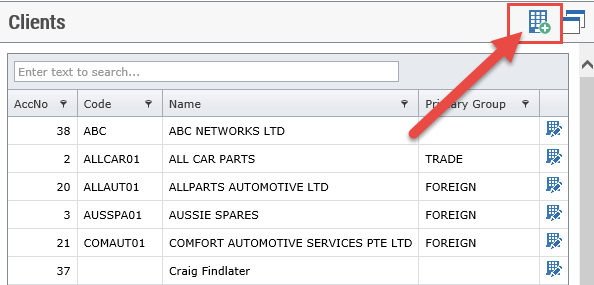 Enter the relevant client details as per below.
Set the Google maps location against the debtor account in the location tab.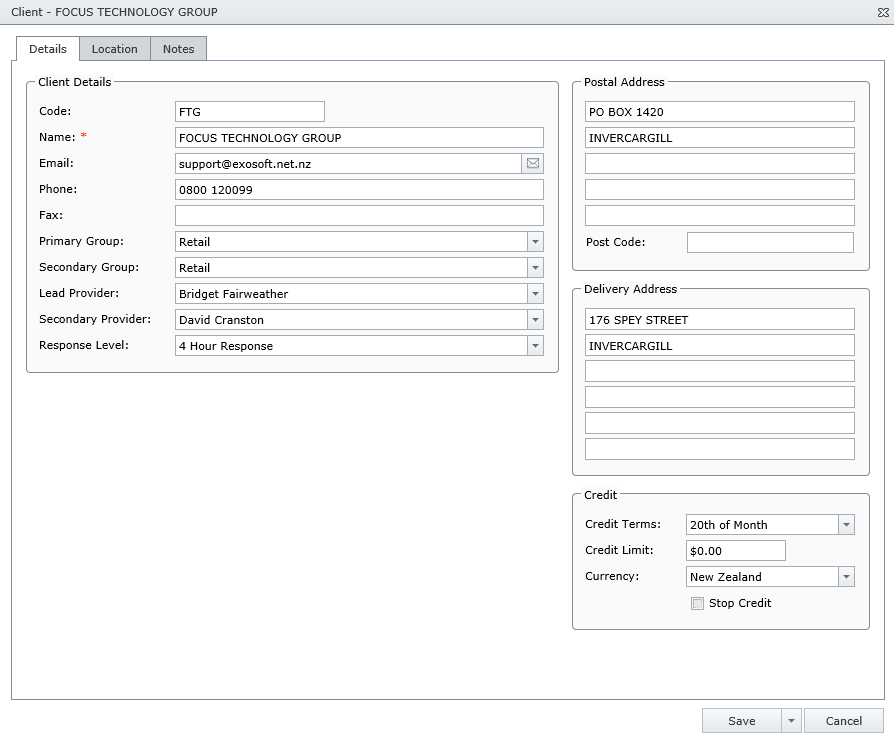 Once saved additional tabs are available to enter further details such as contacts, serviceable units, history notes or jobs.
The service coordinator can create a job for this client in the jobs tab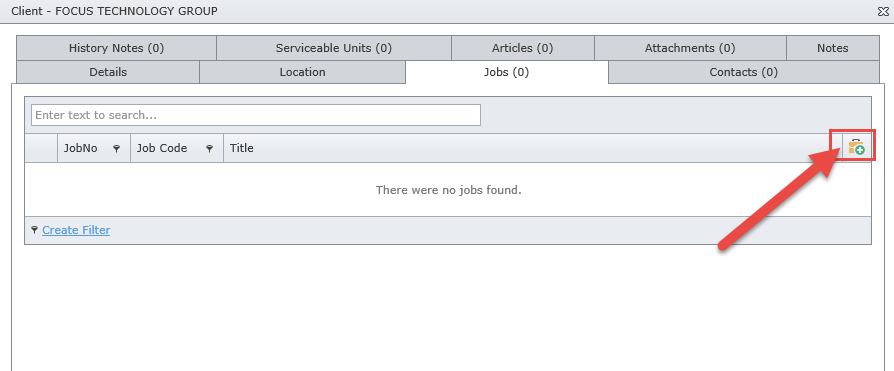 Once the job is created the option 'save & pin' is available as per below: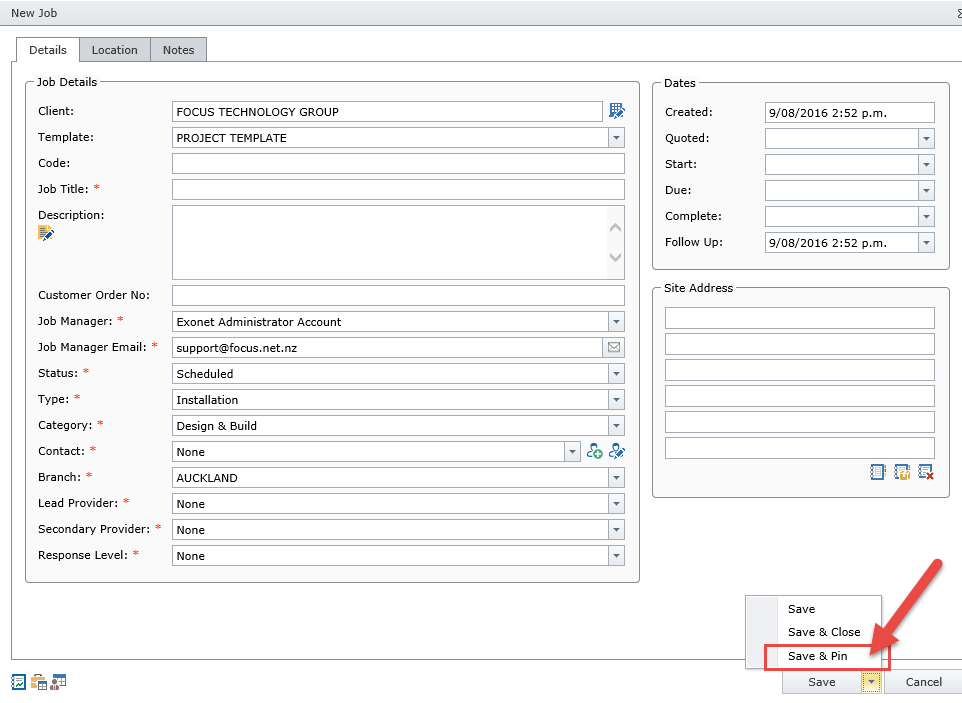 Allowing the job to be scheduled against a user and saving the coordinator the hassle of using different programme's to create and schedule a new client's work.
If you have any further questions please contact the TimeTrak team via email: support@timetrak.co.nz or phone NZ: 0800 12 00 99 AU: 1800 60 80 77