Edit Job Status Feature
May 21, 2018 General,Product Tips,
Do you have TimeTrak users who only require the ability to edit job status but not other details within the job? In some environments you may want your field staff to move the job to a new status when they have completed some part of the work for the Job. For example, Ready for Invoicing or Awaiting Parts.
TimeTrak now has an additional setting against a profile which allows users assigned to this profile to edit the job status only, but no other settings on the Job. This is a useful setting for users who should not have permission to edit job details but require the ability to edit the job status.
The Edit job status user access setting can be found in the Profile, as per below.
Note: Edit Job Status tick box is enabled by default if the profile already has edit job permissions.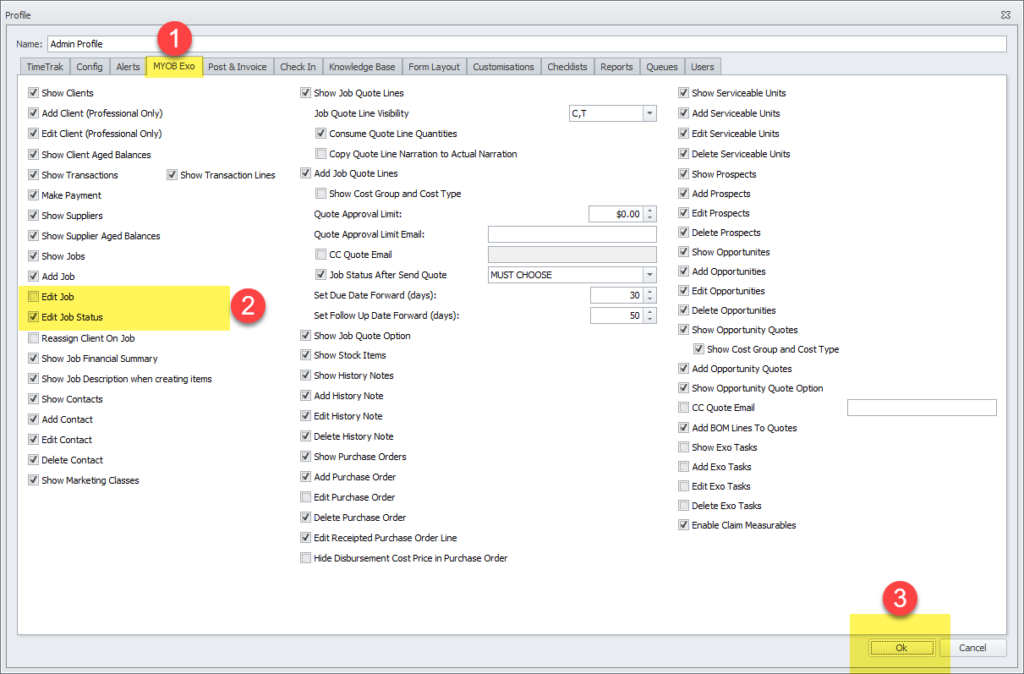 In TimeTrak Mobile, against the Job, the user can change the job status, as per below.
Option 01: Change the Job Status when completing the time entry in TimeTrak Mobile.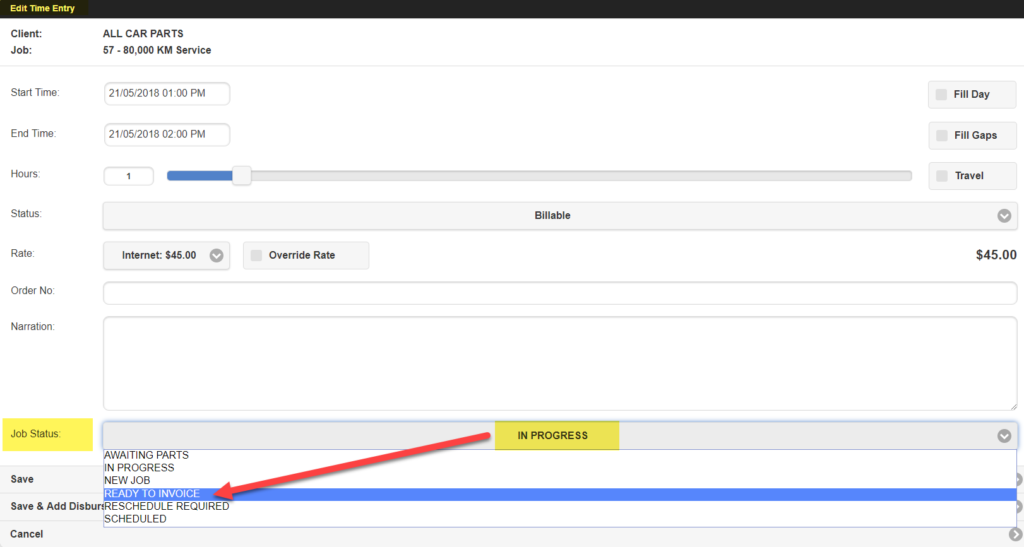 Option 02: Access the Job through the TimeTrak Mobile main screen
Open the job from the Jobs list.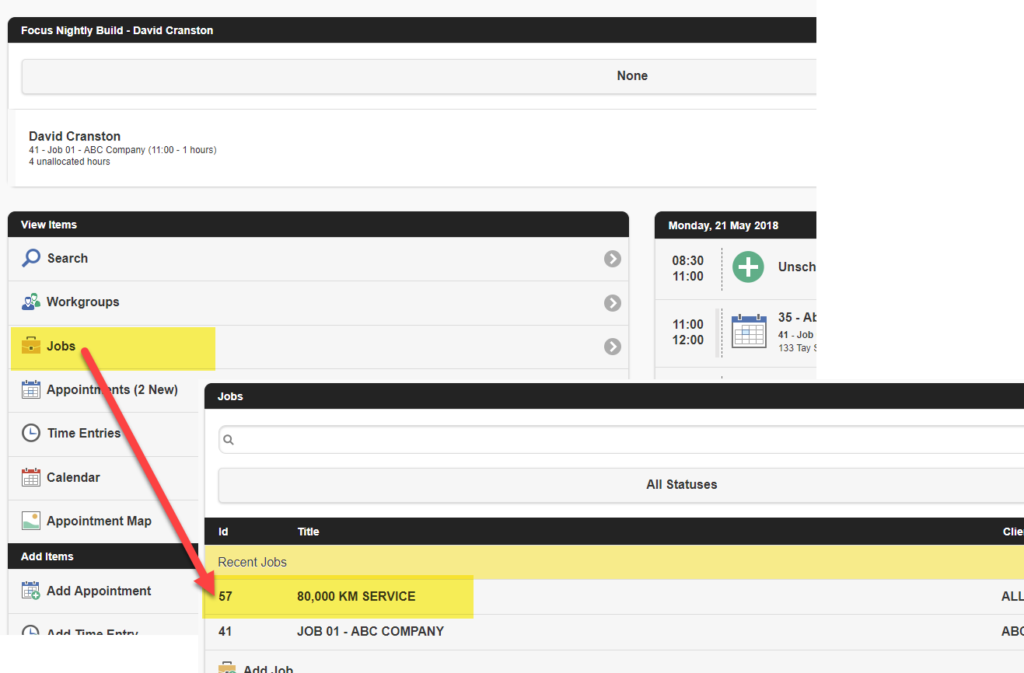 2. Select Edit Job Status to change the status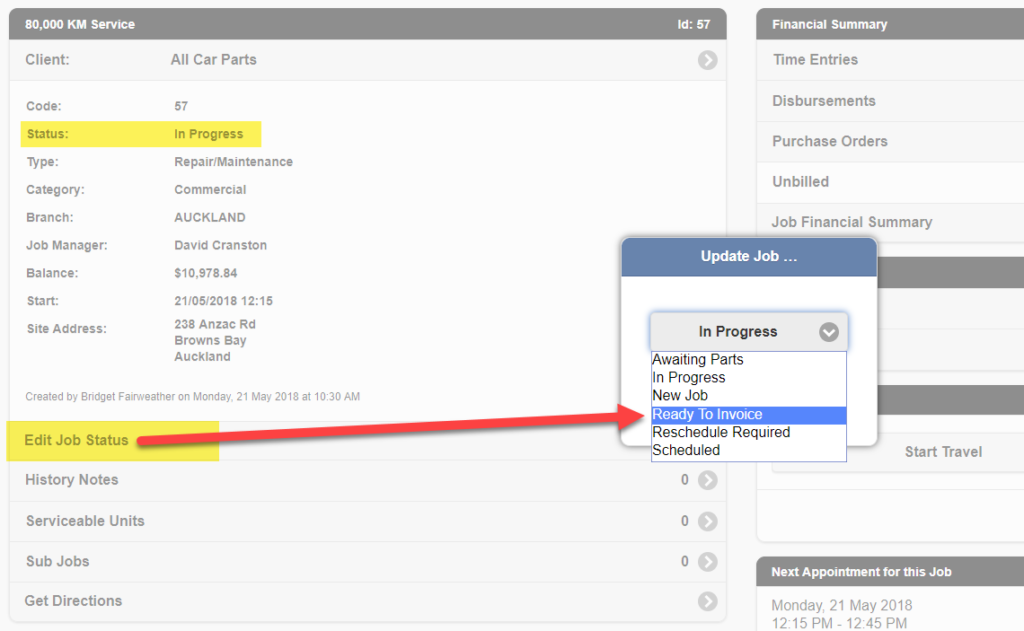 If you have any further questions please contact the TimeTrak team via email: support@timetrak.co.nz or phone NZ: 0800 12 00 99 AU: 1800 60 80 77