PC MSDTC Settings
June 16, 2021 General,Technical,
TimeTrak uses Windows inbuilt MSDTC function to update both the MYOB Exo and TimeTrak databases at the same time to ensure your data is in real time.
Below is the settings on your PC that are required in order for TimeTrak's Outlook add-in and Timetrak Professional Disbursements and Posting to work without issues.
MSDTC Settings
From your PC's Start Menu open: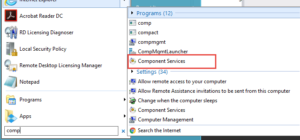 Steps to follow are:
Component Services
Computers
My Computer
Distributed Transaction Coordinator
Local DTC
More Actions
Properties

Select the Security tab
Ensure below is set: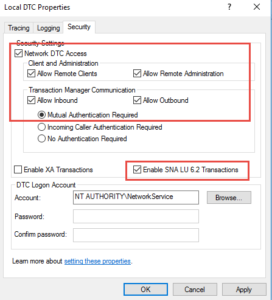 Apply
Ok
If you still get an error with Windows 10, untick Enable SNA LU 6.2 Transactions: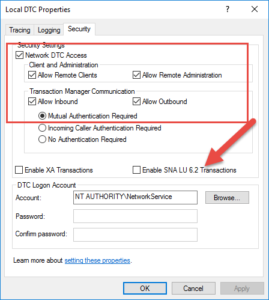 Apply
Ok
Exit from the open screens.
Firewall settings
From the Start menu search for Windows Firewall
Allow an app through Windows Firewall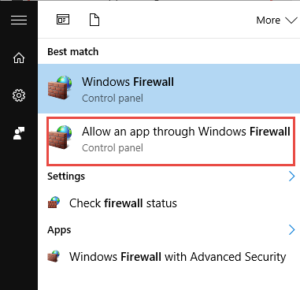 As per below ensure Distributed Transaction Coordinator has 'Domain' and 'Private' ticked on.
If not select, 'Change settings' update 'Domain' and 'Private'
Ok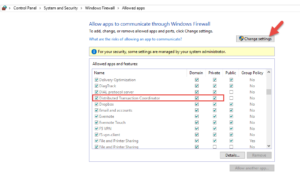 Close the open screens.
If you experience any issues after MSDTC settings are enabled on the PC, then please contact your Exosoft Consultant for more assistance.
If you have any further questions please contact the Exosoft team via email: support@exosoft.co.nz or phone NZ: 0800 12 00 99 AU: 1800 60 80 77