Quick Tasks in TimeTrak 4.0
May 24, 2018 General,Product Tips,
Does your company use TaskTrak? Did you know in TimeTrak Professional 4.0 that TaskTrak users have the ability to create quick task from their time entry screen?
There is now the ability to create a task upon time entry creation by simply entering a task description.
This looks at the Personalise setting "New Task Assignment" setting below.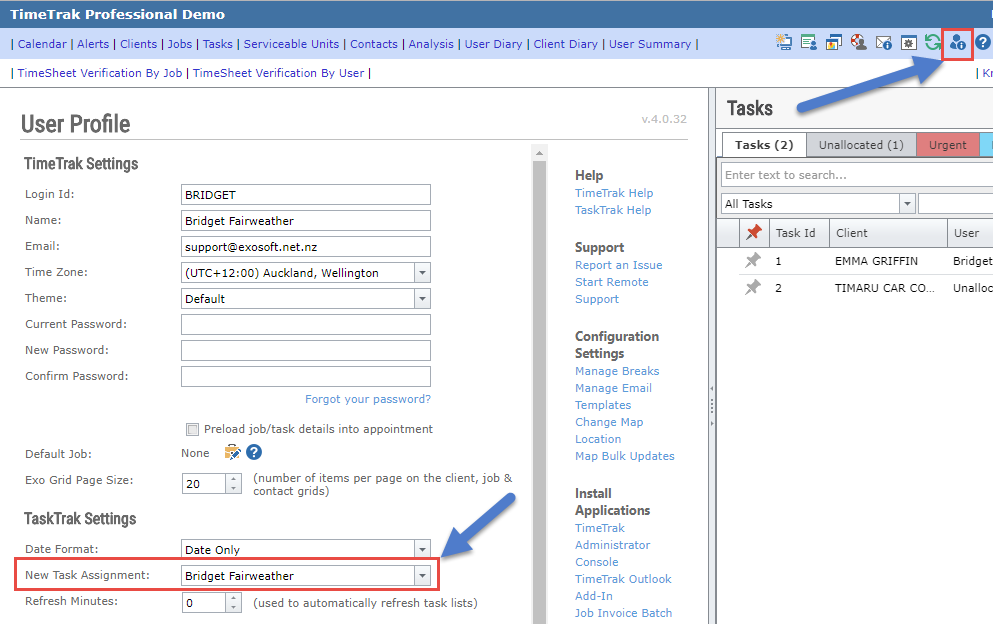 Quick Task is located under the 'Create New Time Entry' screen

Give the Quick Task a Title

Now the following fields will be automatically populated under tasks
Group – looks at the default User Groups Setting in Admin Console.
Assigned To – looks at the "New Task Assignment" setting under Personalise icon.
Type – looks at the default Task Types located under TaskTrak Settings in Admin Console.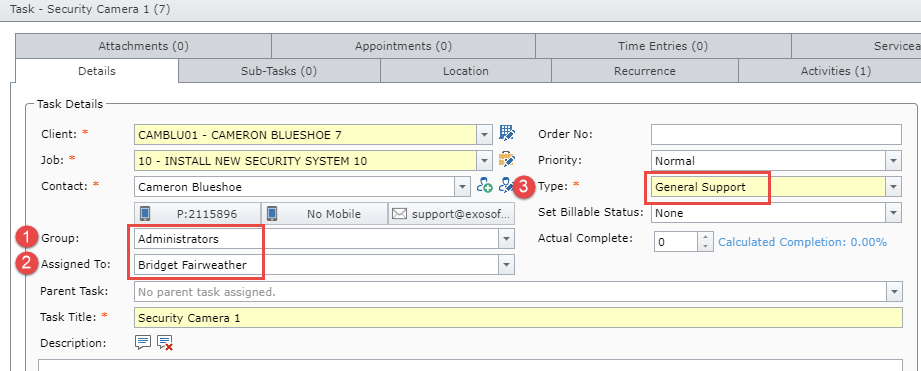 If you have any further questions please contact the TimeTrak team via email: support@timetrak.co.nz or phone NZ: 0800 12 00 99 AU: 1800 60 80 77