Tip: Multiple Disbursements on Checklist Items
August 30, 2019 Checklists,General,Product Tips,
Did you know that TimeTrak has an ability to add multiple disbursements to a Checklist Item?
In earlier versions of TimeTrak, there is the ability to add a single stock item to a checklist item: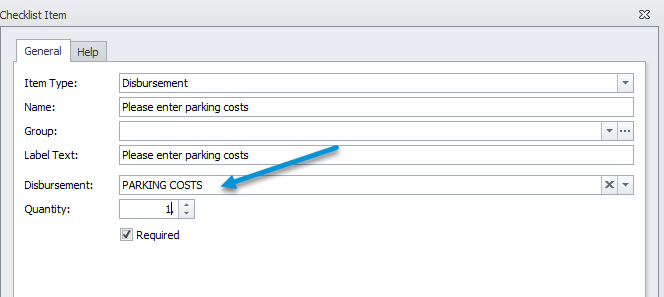 A working example of this is if you wanted to prompt users to assign a stock item to the job within a checkout checklist, for example a parking fee: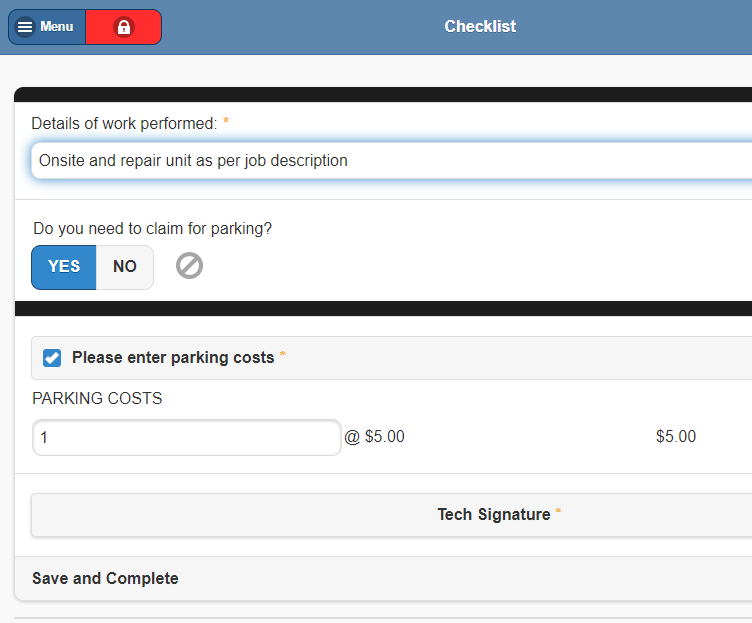 In TimeTrak 19.2 onwards, you can add multiple stock items against a checklist item.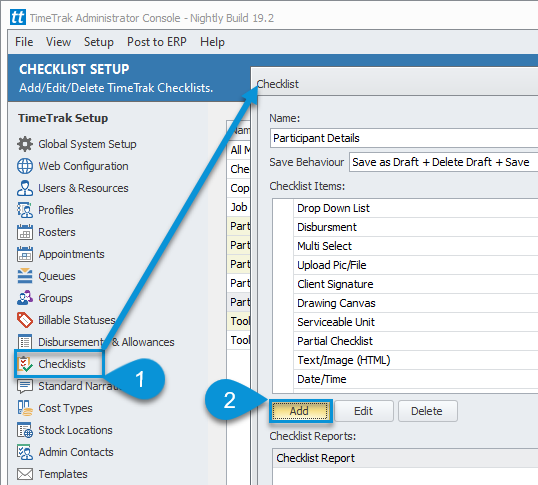 Add an Item Type; Disbursement to the checklist.
Note: If you have renamed Disbursement in your database to "Part" or "Material" the item type will be this.
You are now able to add multiple stock items.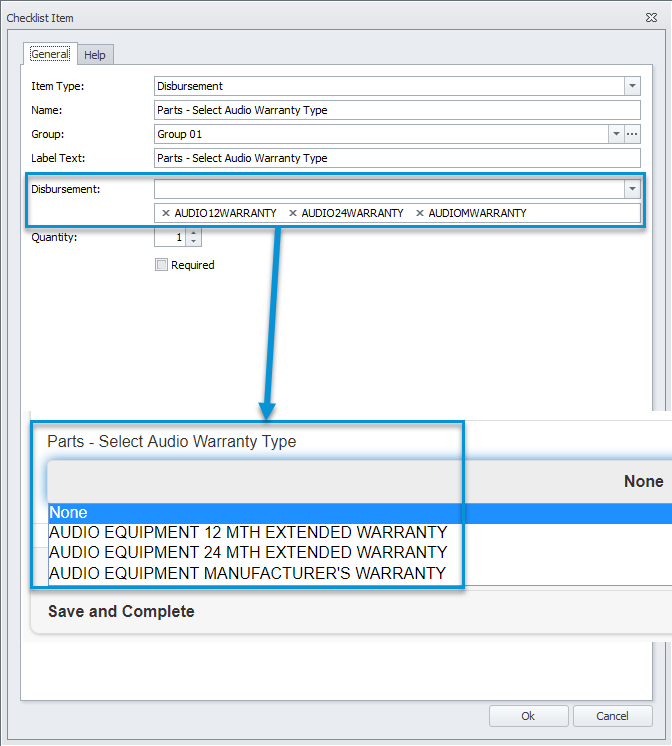 If Stock Item NONE is selected on the above list, there will be no Disbursement information displayed on the checklist report.
Stock codes are now visible on the checklist as per below screen.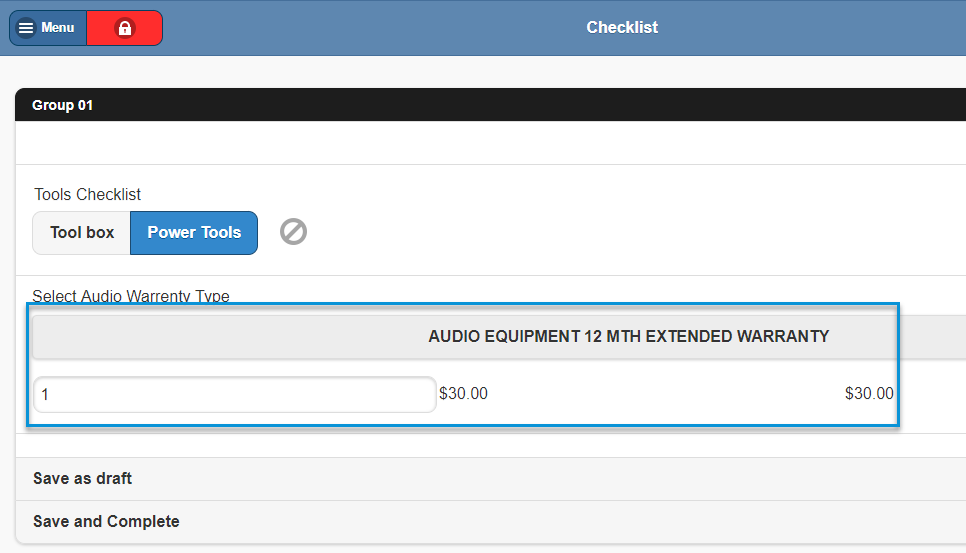 When a TimeTrak Mobile user adds this disbursement in a Checklist, it will assign the Stock item to the Job the Checklist is related to.
The number and item you put in the checklist will be shown the same in TimeTrak Mobile while the quantity can be edited, the item can't.
Sell price visibility can be changed for TimeTrak Mobile user in User Profile>Form layout>Disbursements> as per below screen.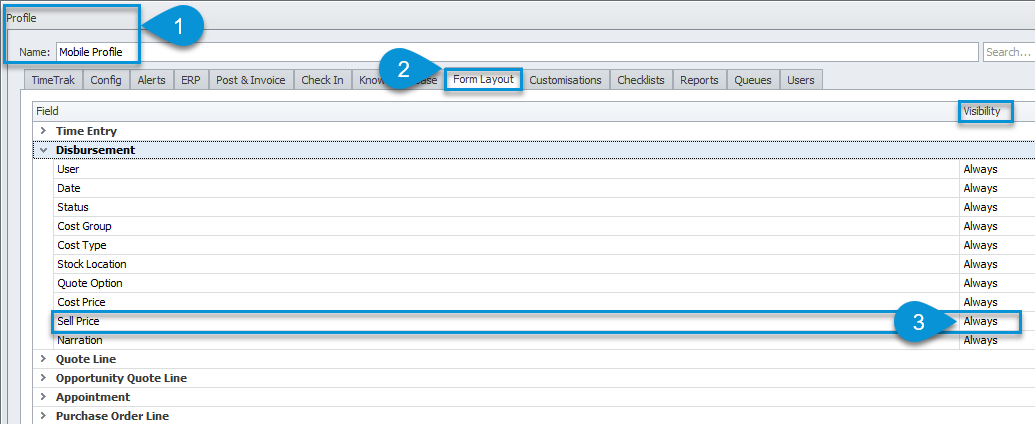 If you have any further questions, please contact the Exosoft team via email: support@timetrak.co.nz or phone NZ: 0800 12 00 99 AU: 1800 60 80 77