Tip: Viewing TimeTrak Checklist Attachment Files
January 18, 2019 Checklists,General,Product Tips,
In TimeTrak, from version 4.0.48, there is now the ability to view related checklist attachment files.
Previously, these related attachment items were only able to be viewed via MYOB Exo if "Link Attachments to MYOB Exo Documents" was activated in Administration Console as shown below.
Professional
Under attachments, click on the "Edit Attachments" icon.

Checklist attachment files are located under the "Related Attachments" tab.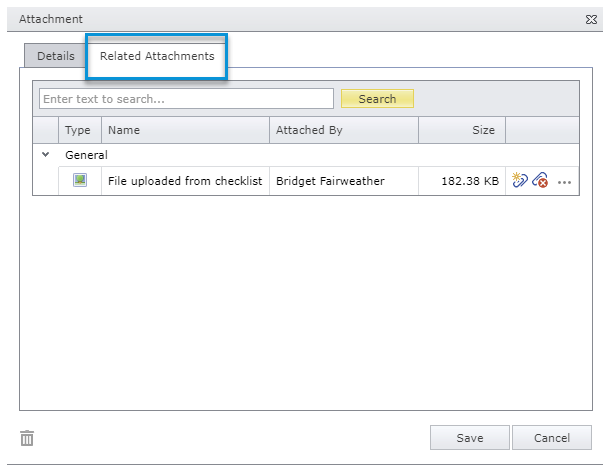 Mobile
Open the attachment on the "Attachments" screen against the job.
"Related Attachments" is now shown on the "Attachment" screen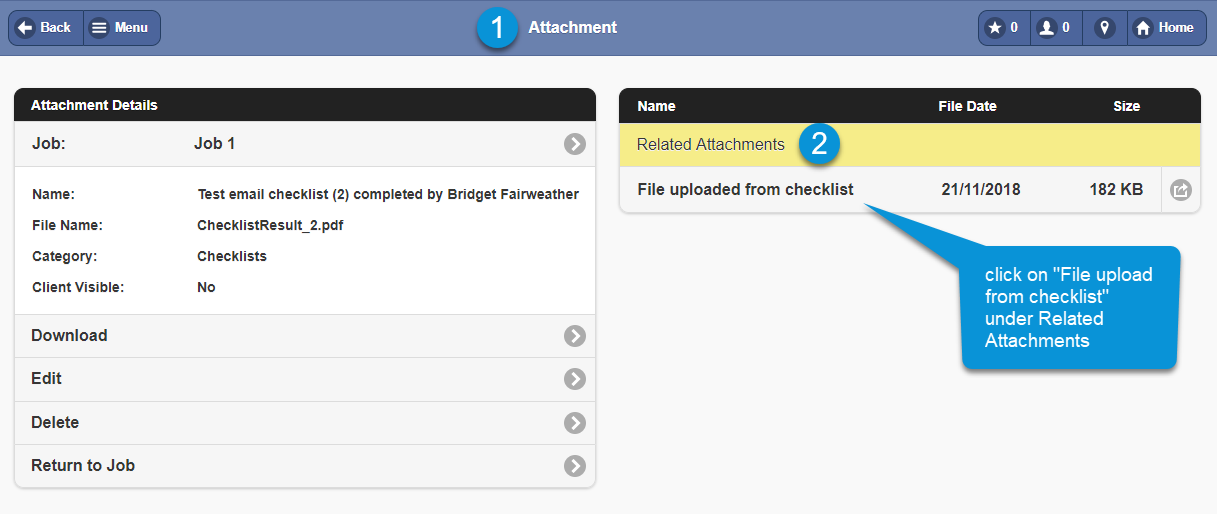 The attachment now displays the image as well as allowing download, edit and delete.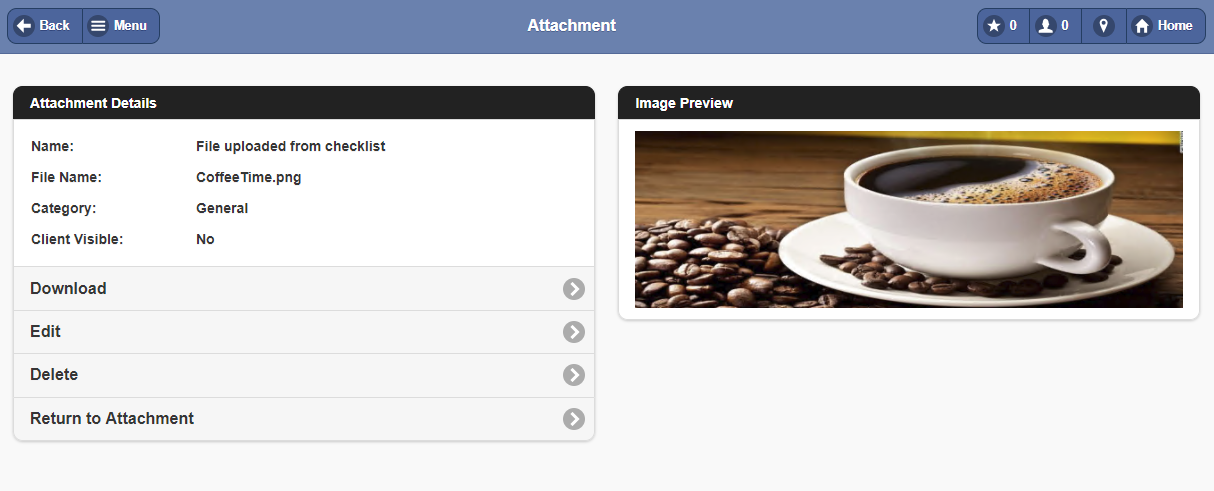 Related TimeTrak Articles:
If you have any further questions please contact the Exosoft team via email: support@timetrak.net.nz or phone NZ: 0800 120099 AU: 1800 6080 77