Tip: Workgroup Dropdown List
April 30, 2019 General,Product Tips,
Did you know in TimeTrak Professional version 19.1.13 onwards, you have an ability to drop down the workgroup list?
When the below profile setting is enabled, users have the ability to see all workgroups for all users in their groups. This can lead to an extensive number of workgroups for schedulers to navigate through.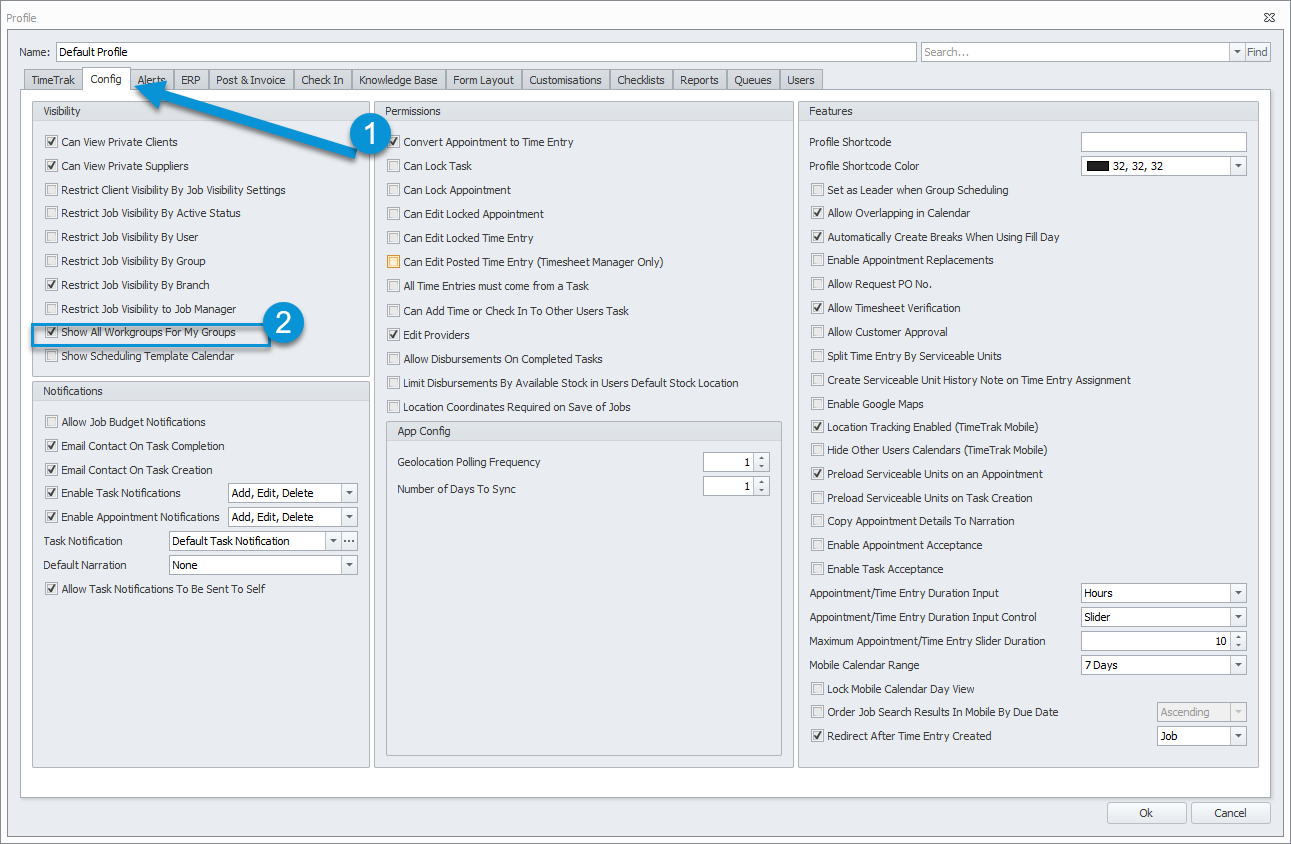 The added "drop down" list for workgroups via the below three lines on the top right corner of Professional users calendars provides scheulers with the ability to navigate through a large amount of workgroups with ease.


If you have any further questions, please contact the Exosoft team via email: support@timetrak.net.nz or phone NZ: 0800 12 00 99 AU: 1800 60 80 77